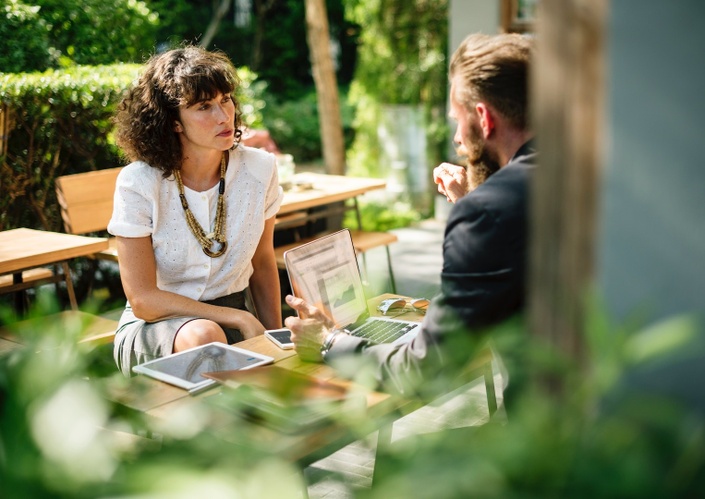 One-on-One Mentoring & Coaching
Accountability, encouragement, and feedback from one of the world's most-respected and revered podcast teachers.
Enroll in Course
Coaching Specifics
One, Two, or Three Months of Intense Coaching, Prep, Follow-thru, and Evaluation:
You and I will participate in weekly, 40-minute coaching calls (3, 6, or 9 calls, depending on the package). Regardless, I always suggest we attempt to overlap the coaching timeline with your launch date if possible (assuming you haven't already launched).
This allows me to coach you during a portion of your iTunes New & Noteworthy eligibility (first two months of your podcast's life). Either way, leveraging this window is very important.
During these calls, I'll help answer and guide you through any and all questions you have, including, but not limited to:

Determining your overall strategy and vision, including crafting your podcast's worldview (your WHY). 99% of podcasters don't do this. With a solid and well-written worldview, your show will stand out and be better prepared to attract listeners
Creating your avatar (or listener profile). This will serve as the filter for all future content creation
Understanding how to leverage the intimacy of the audio medium so that you are better-positioned to keep your listener's attention once you have it
Written critiques of your early episodes
Scripting your podcast Intro and Outro
Developing your episode structure
Creating your podcast's description and helping you successfully optimize the description and show title so that both are search-friendly
Narrowing your choice of Music Themes, as well as advise you on where to begin
Advising you on the direction of your show's artwork, as well as options for artists
Narrowing your professional voice over options
Determining the best equipment options to suit your needs
Aiding you in maximizing and understanding the equipment you're using
Strategizing your launch for maximum impact
Strategizing both direct (sponsorship-driven) and indirect (products and services-driven) monetization opportunities
Helping with proper ID3 tagging of your finished episodes
Optimizing your blog with any necessary podcast-focused plug-ins and/or add-ons
Honing your interview skills utilizing the techniques I've gleaned as a 26-year broadcast veteran
Providing reliable, trusted and non-commissioned vendor suggestions for production help, should you choose not to produce your show on your own, long-term
Guiding you on submitting your podcast to Stitcher and iTunes.
Tracking the progress of your podcast after launch (should our time together overlap your launch), collecting relevant iTunes screenshots for social proof
Leveraging any social proof derived from tracking your show's performance and offer strategies for maximizing this social proof to your social networks
Advising you on any tweaks and/or adjustments deemed necessary along the way
Promoting your podcast through my own social media channels (Twitter, Facebook, LinkedIn, and Google+)
Writing a 70 word/30 second promotion of your podcast and include it on the outro of as many as three (3) episodes of the Read to Lead Podcast (one per month of coaching)
Introducing you to my network of podcast influencers for potential appearances as a guest
And more!
My coaching deliverables to you include (think Assessment, Planning, and Actions):

Weekly Coaching Sessions - Sessions will last approximately 30 to 40 minutes and will be recorded. Both video/audio and audio-only versions will be made available indefinitely inside a shared Dropbox folder for later study or review if needed. Sessions will generally end with specific goals and action steps to be accomplished by our next meeting.
Reasonable Email Access - In between sessions and throughout the coaching timeline, you'll have the opportunity via email to ask questions, gain clarity, and push through hurdles that may arise. I generally respond within 24 to 48 hours.
Worksheets, Templates, and Tutorials - There will be worksheets you'll complete in the early-going that will aid you in preparing the proper foundation for a successful podcast. I'll also provide a number of templates along the way to help alleviate some of the guesswork. Finally, one-off video tutorials can be leveraged if and when questions arise, often in between sessions, that require deeper explanation.
Content Critique/Assessment - I'll take time outside our coaching sessions to listen to the content you're creating. I'll be prepared to share my thoughts and feedback in one or more of our future sessions. Afterward, you'll receive these notes in a written document placed in our shared Dropbox folder.
Proprietary Training - Including The 5 Must-Haves of an Effective Podcast Intro, The 4 Pillars of Excellent Interviews, and The Six-Figure Podcast.
Here's what previous students - several nominated for awards - have to say about working with Jeff...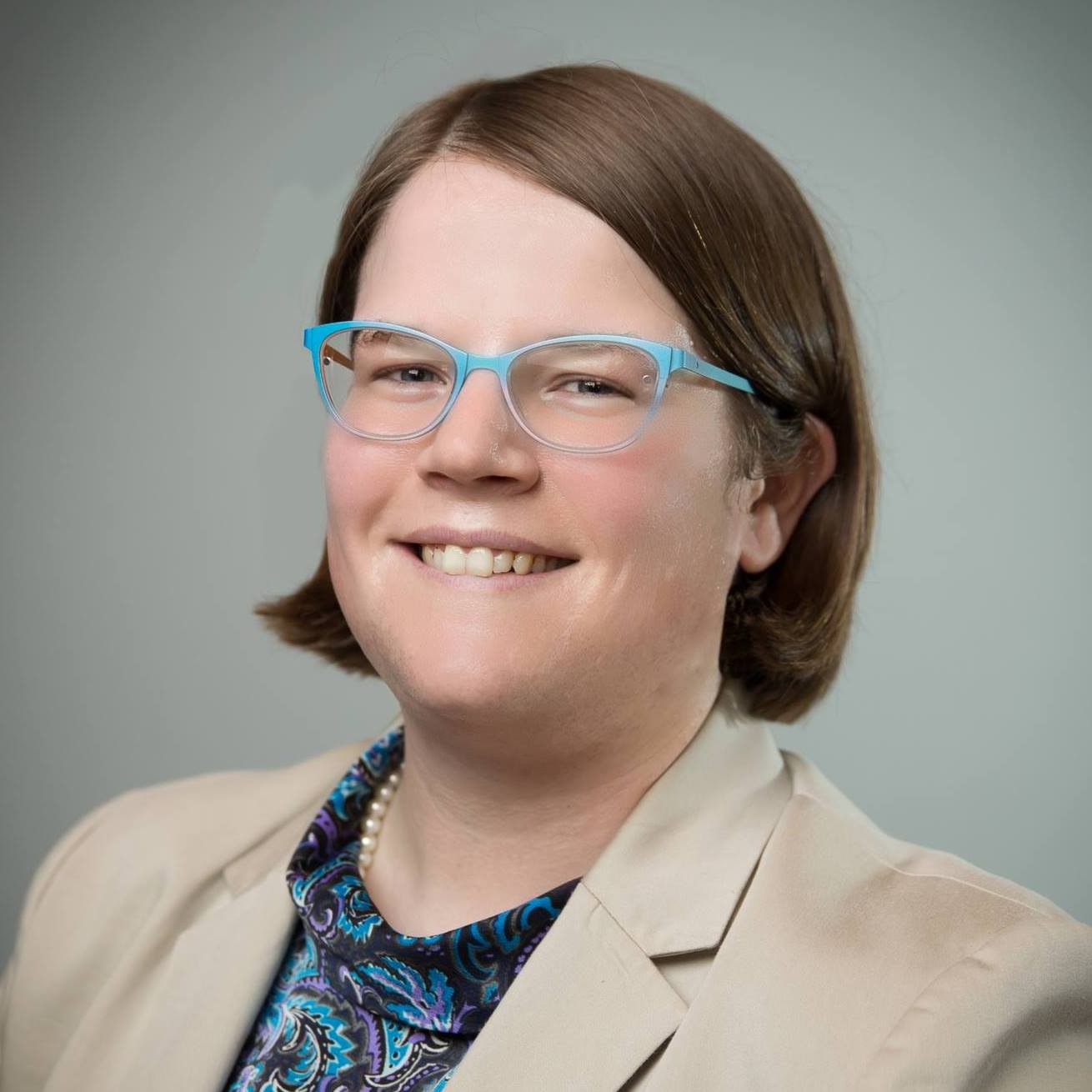 "My show is a success because of Jeff. His course and expertise helped me build a successful podcast."
- Liz Covart, Founder, Ben Franklin's World, winner, Best History Podcast (2017)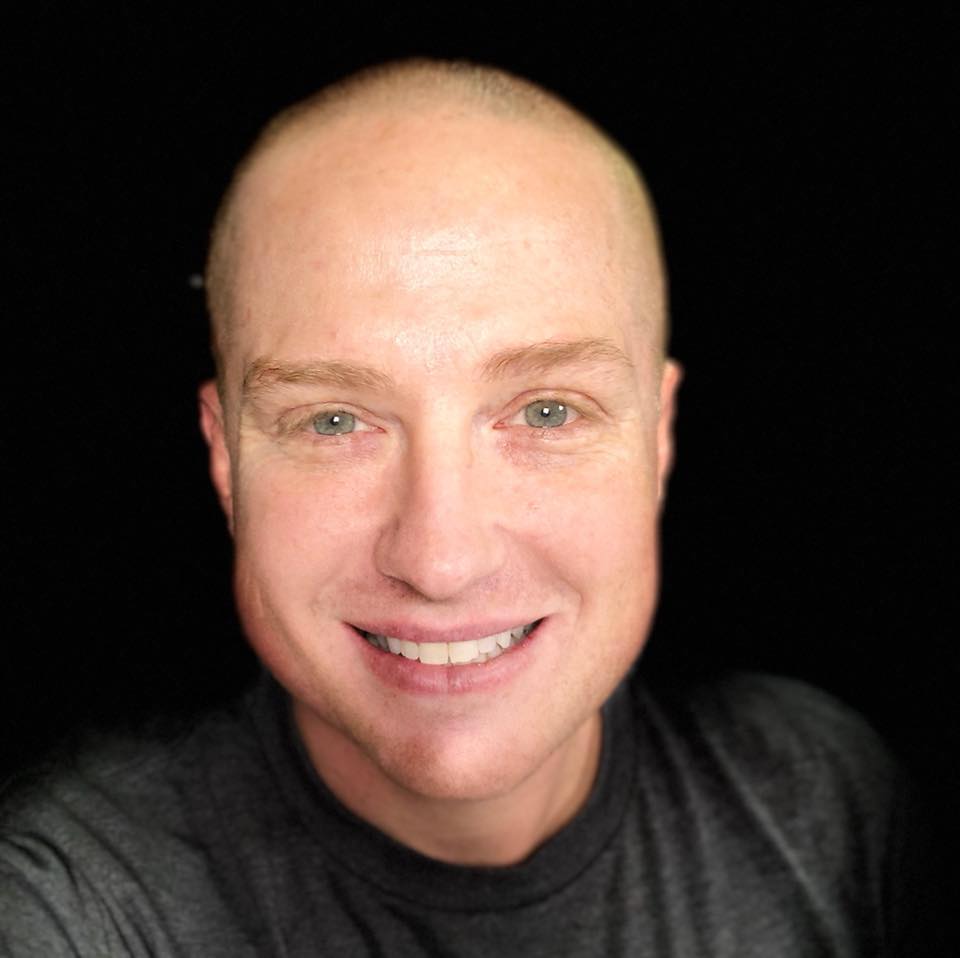 "I've learned new techniques, and new strategies to help bring all aspects of my podcast up another level to help my listeners get more out of each episode. Jeff will help you, no matter what level you are currently at."
- Ryan Gray, Founder, The Premed Years and Medical School HQ, both nominated best Science & Medicine podcast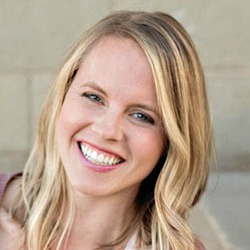 "One of the best decisions I've made in my business. Jeff is extremely knowledgeable. Without him, I can't imagine where I'd be. Definitely world class."
- Alexa Schirm, Founder, Simple Roots Radio (a Top 10 iTunes Podcast)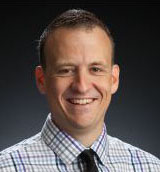 "I'd never hired a coach/mentor before for anything but this experience has made me realize how valuable a coach can be. No way I would have been as successful launching a podcast without Jeff's coaching and expertise to draw on. I'm not sure I would have even launched the podcast without the coaching, as I had tried on my own before working with him and ran into challenges along the way that kept holding me back."
- Tom Heffner, Founder, Next Year, Now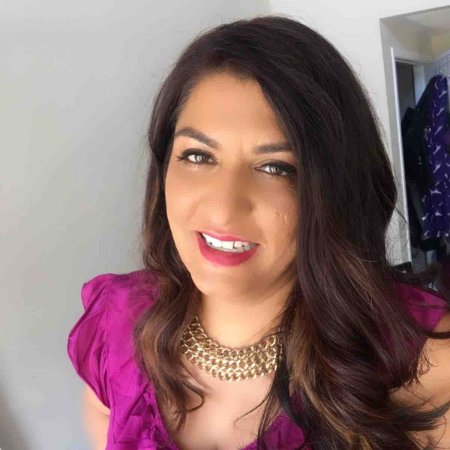 "I'd highly recommend Jeff Brown to get your podcast up and running, especially if you're new to the podcasting world. He has tremendous experience, insights, and tools that set you up correctly. I'd give it 10 stars! I couldn't have launched my podcast without Jeff! Highly recommend. The podcasting world is confusing with all the different platforms/metrics and tools and Jeff makes it easy to understand and navigate through. Jeff is brilliant beyond belief!"
- Sapna Malhotra, Founder, CanInnovateh
Your Instructor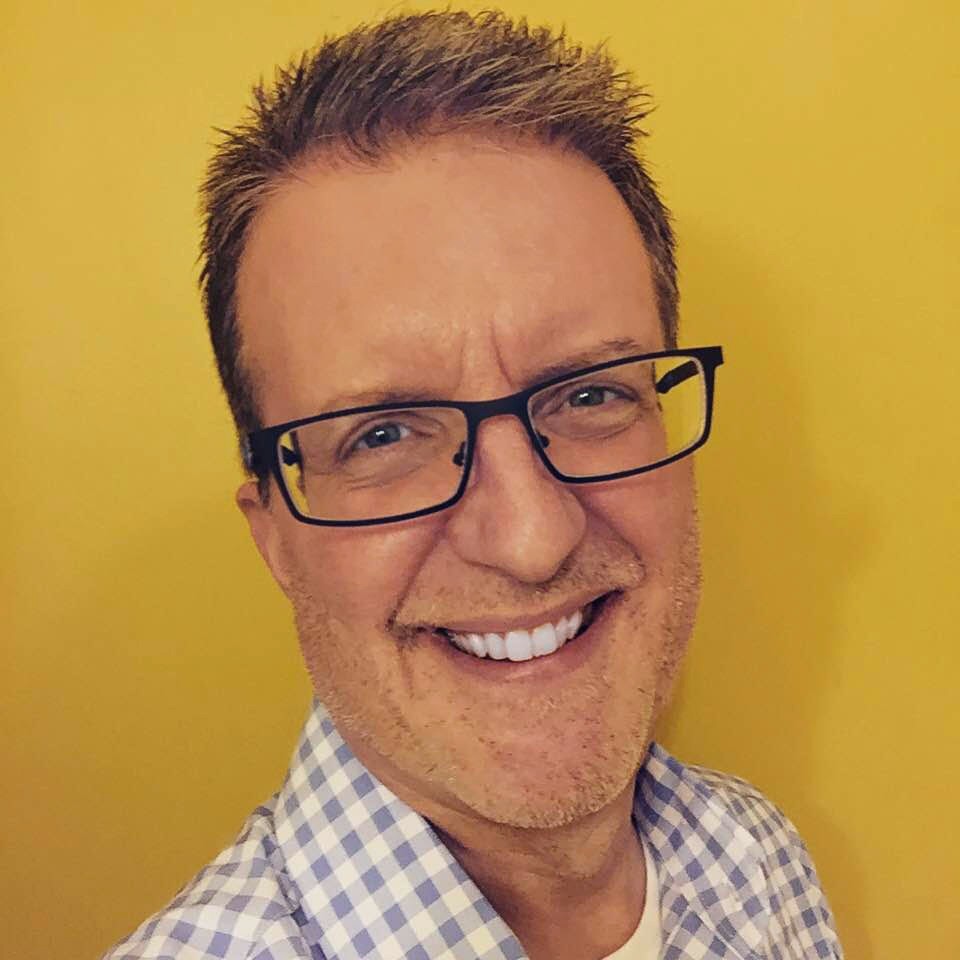 Hi I'm Jeff Brown, and I'm a former award-winning radio host and producer. Following a 26-year career in radio, I launched the Read to Lead Podcast to instant acclaim in 2013.
Read to Lead has been nominated Best Business Podcast no less than three times, is an iTunes Essentials podcast (Book Lovers), and has been featured in Inc. and Entrepreneur, and the blogs of Seth Godin, Chris Brogan, and Jeff Goins among others.
I have personally coached hundreds of successful podcasters around the globe - many of them award nominees themselves - and have consulted on podcasts for the US government, and numerous multimillion dollar companies.
I can frequently be found keynoting podcast (and other) conferences across the US, including Podcast Movement, FinCon, Podfest, and the Tribe Conference.
Frequently Asked Questions
Please Note the Following:
It is VERY important to me that my clients succeed so, if we work together, there are some parameters I want us to work within (outlined below). This is for your benefit as well as mine, as I know your best chance of success is to commit to this coaching and be held accountable for that.
How long do I have to complete 3 coaching sessions?
The 3 session package is to be completed within an 4 week period. This give gives you the flexibility to skip a week during our coaching period (for illness, vacation, travel, life, etc.).
How long do I have to complete 6 coaching sessions?
The 6 session package is to be completed within an 8 week period. This give gives you the flexibility to skip as many as two weeks during our coaching period (for illness, vacation, travel, life, etc.).
How long do I have to complete 9 coaching sessions?
The 9 session package is to be completed within a 12 week period. This give gives you the flexibility to skip as many as three weeks during our coaching period (for illness, vacation, travel, life, etc.).
What happens with any sessions I don't schedule within the allotted window?
Please note that any sessions not scheduled by the end of the coaching period may be forfeited. The coaching period is considered to have begun upon confirmation of initial payment.
Can I cancel the program for any reason?
Occasionally, life forces a client to drop out of the process. In the unlikely event continuing the journey is not an option, scheduled payments not yet transacted will be immediately canceled (if applicable). Please note that any payments already transacted at the time of cancellation are not refundable.